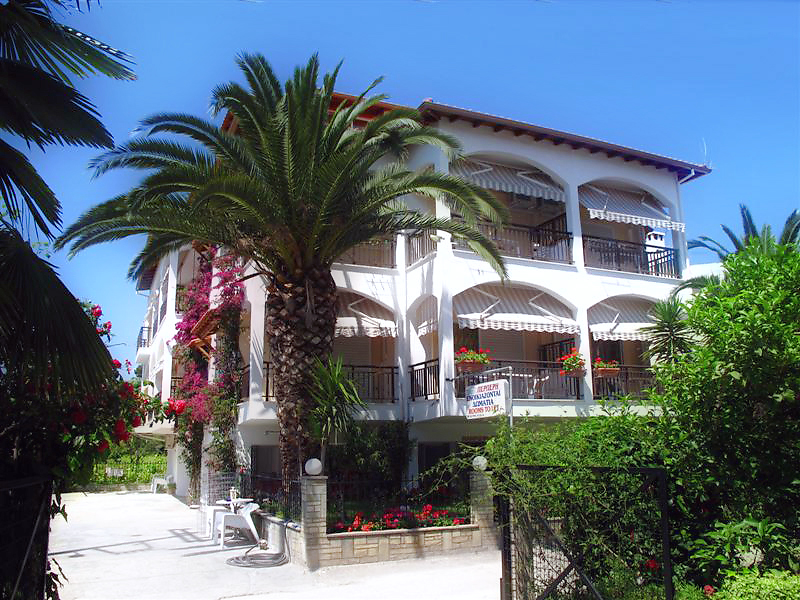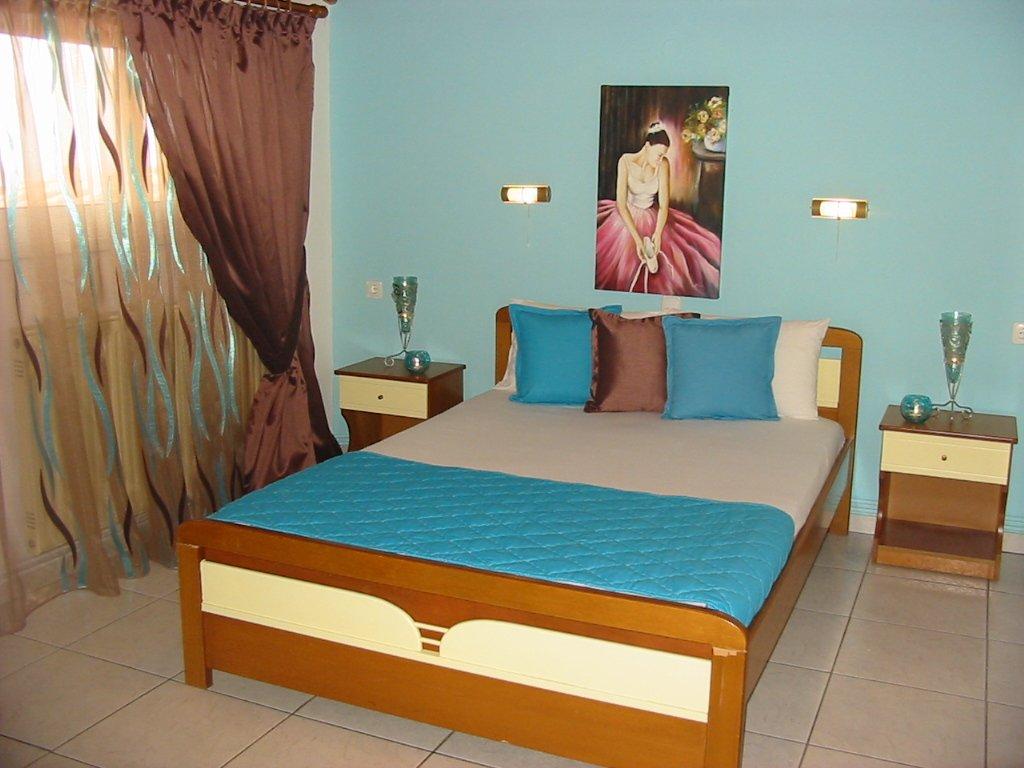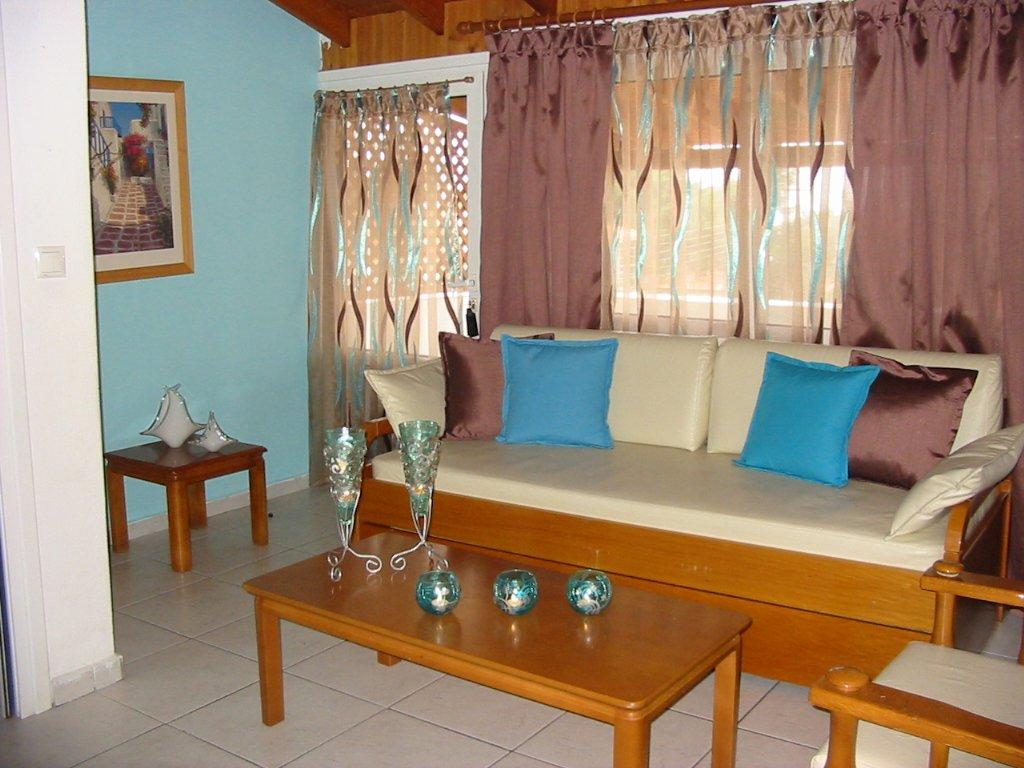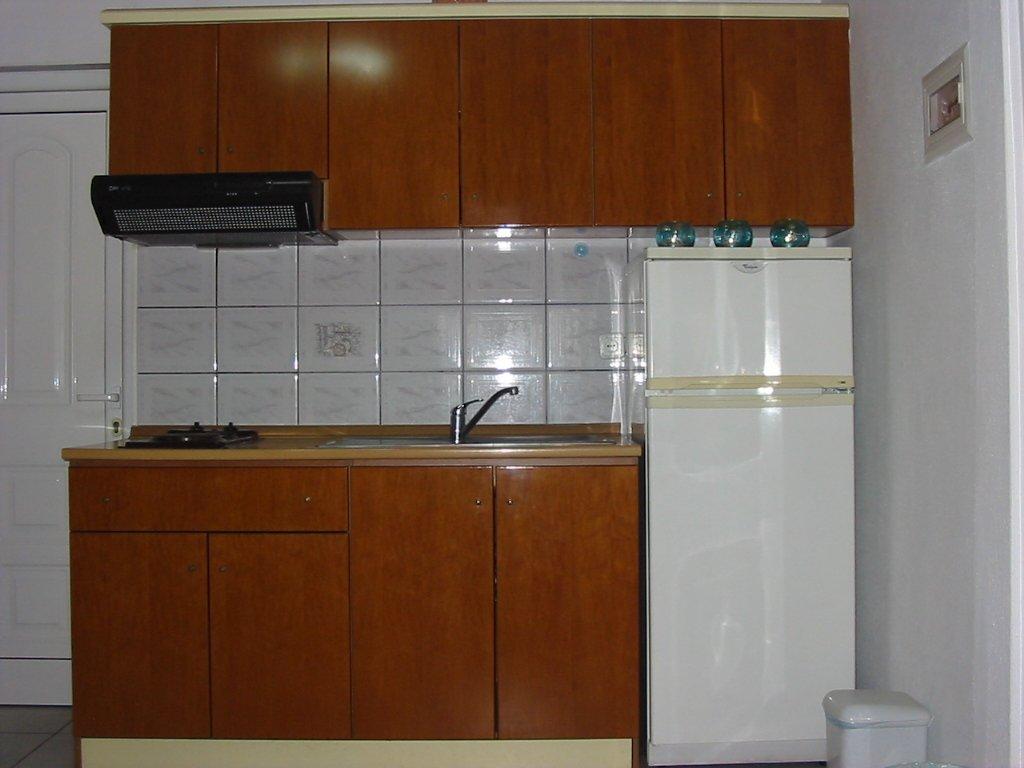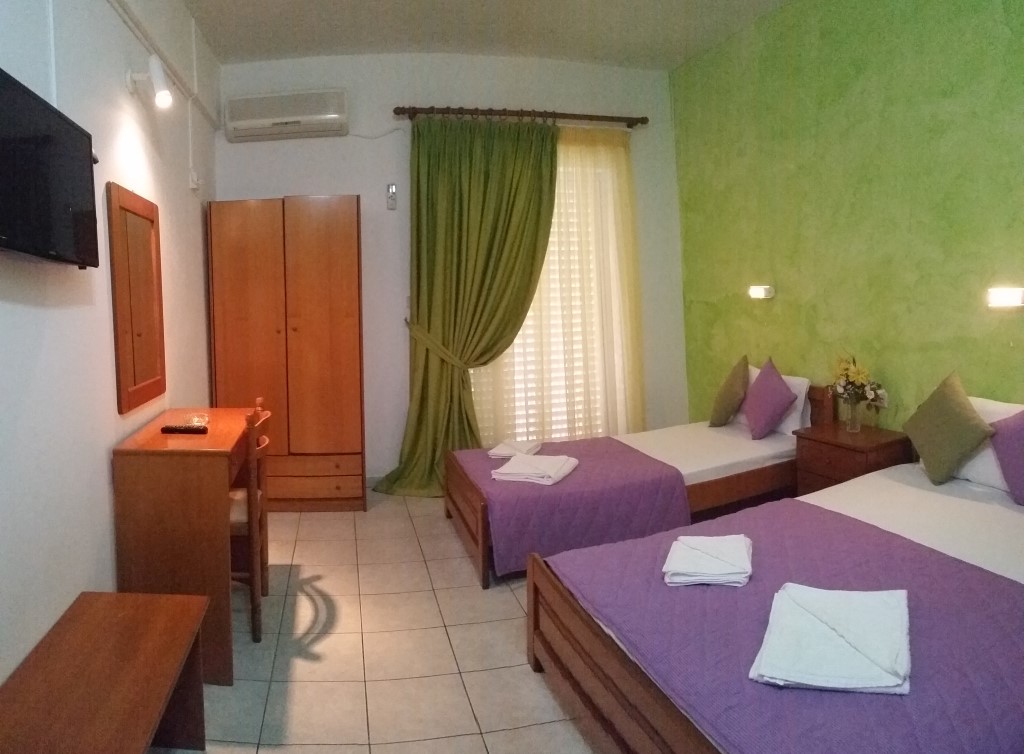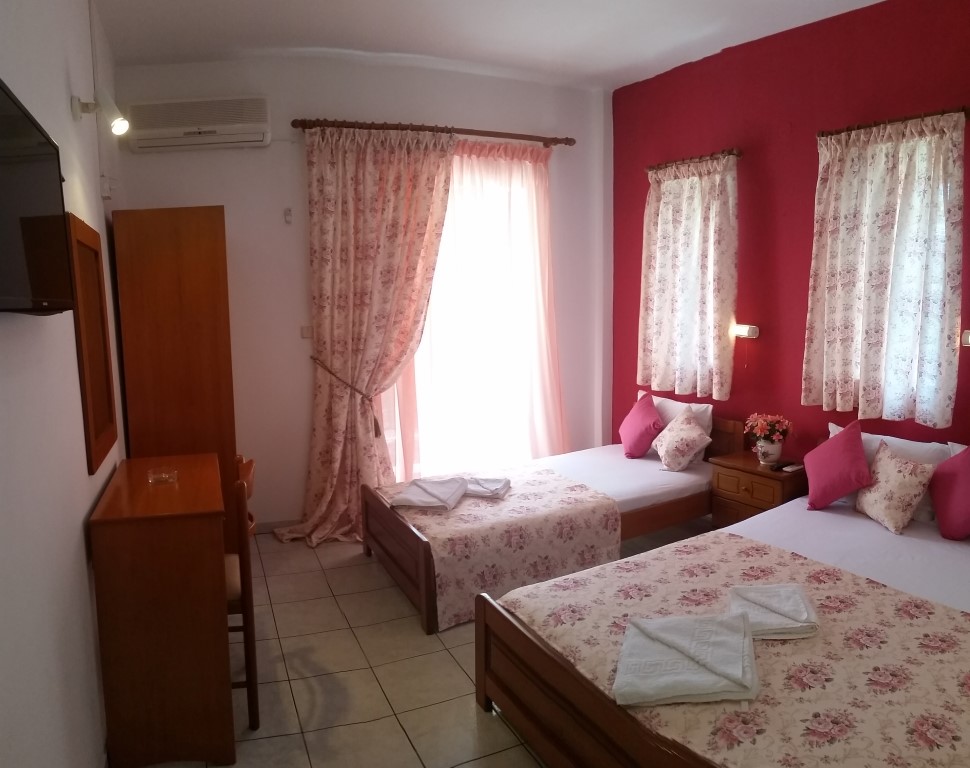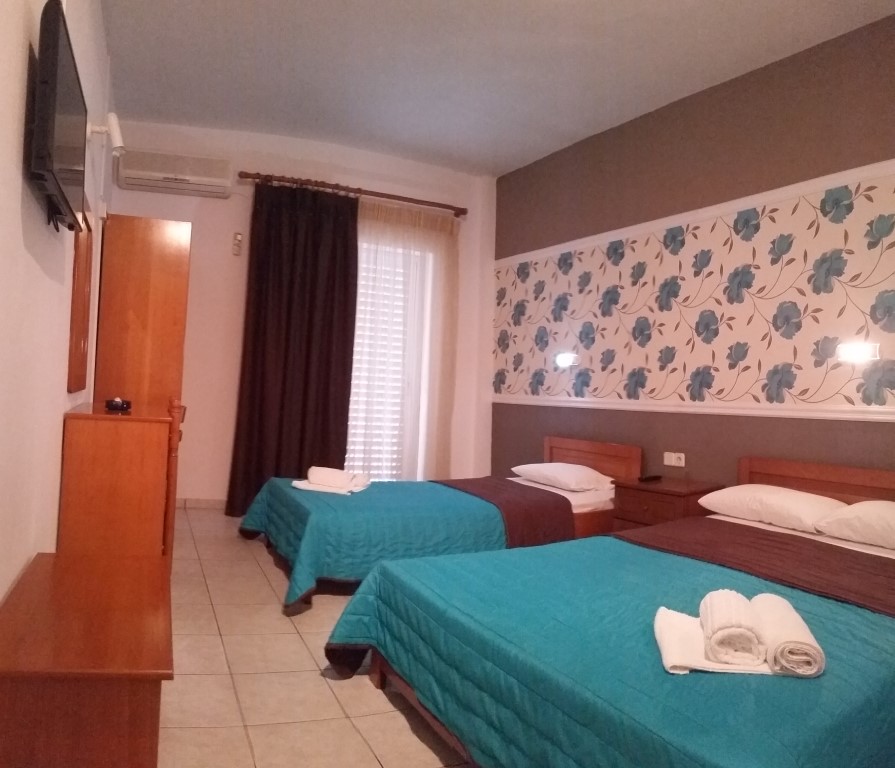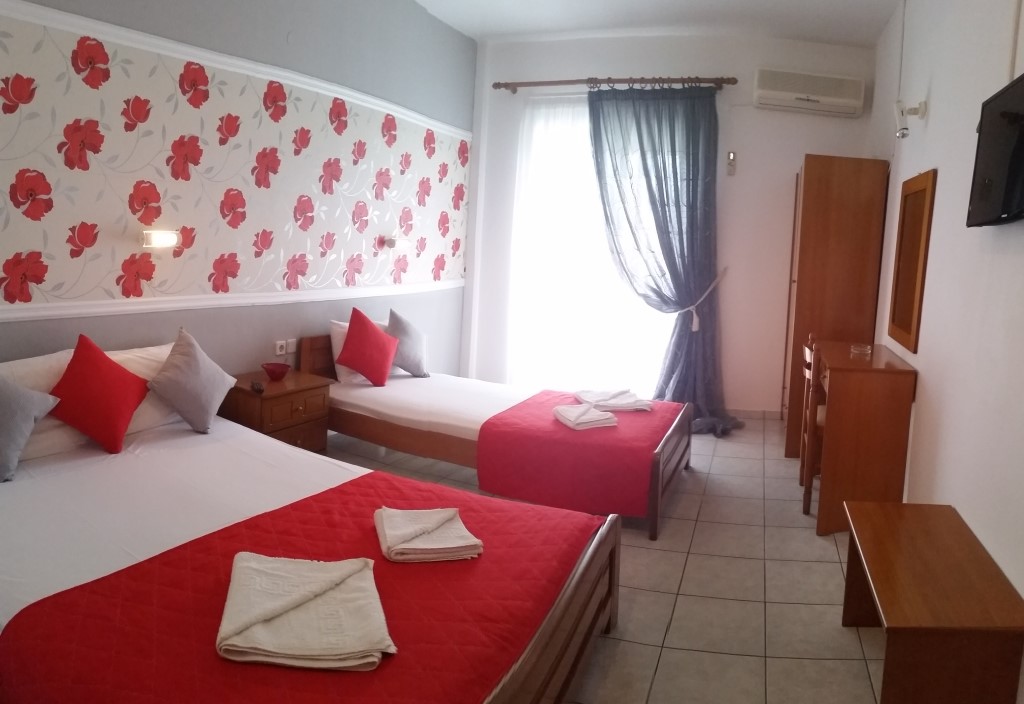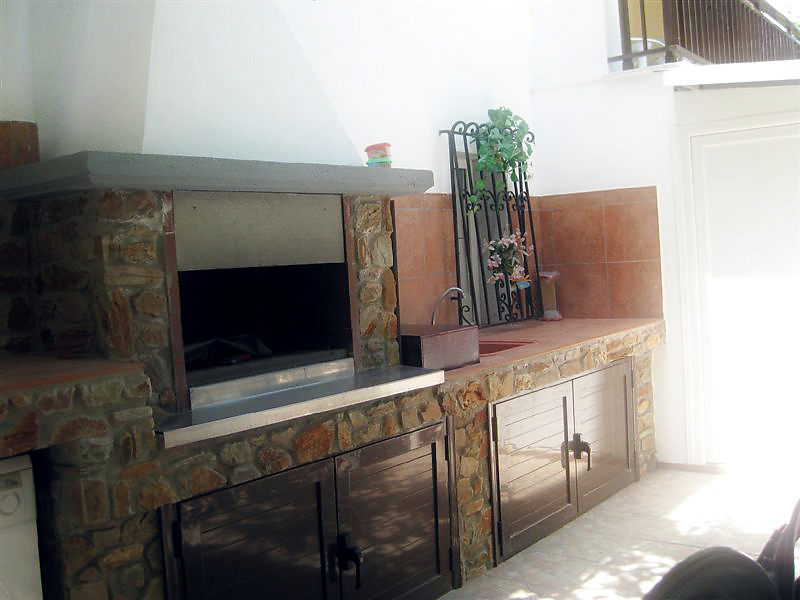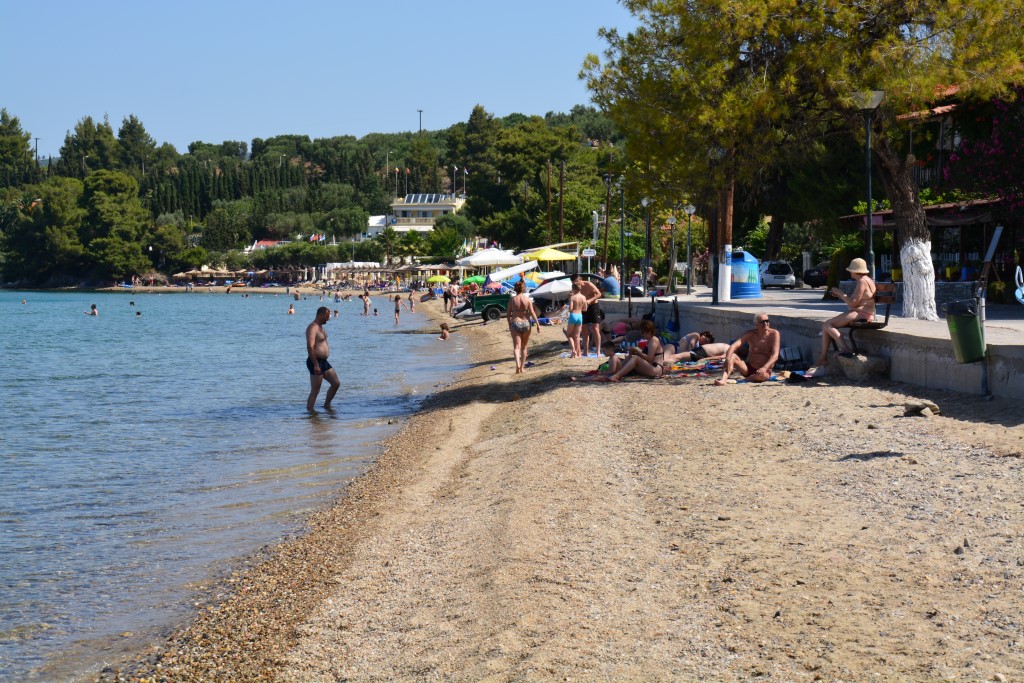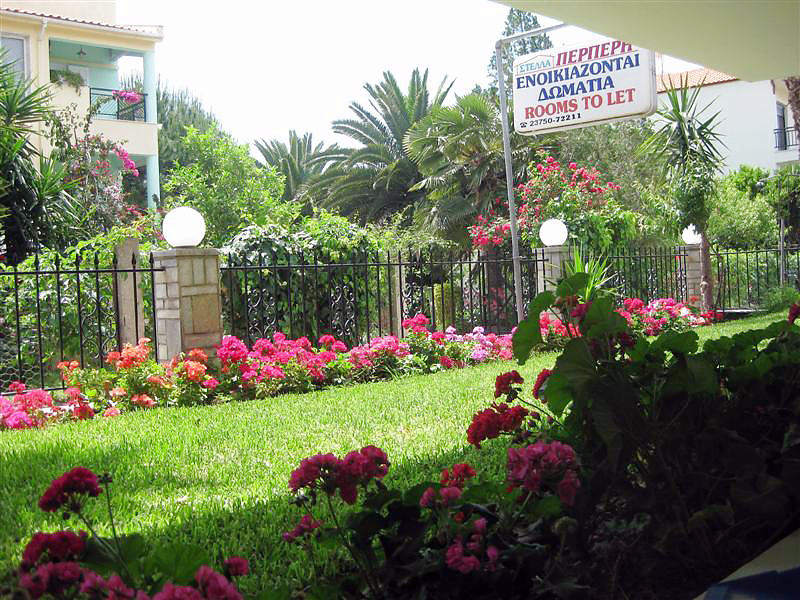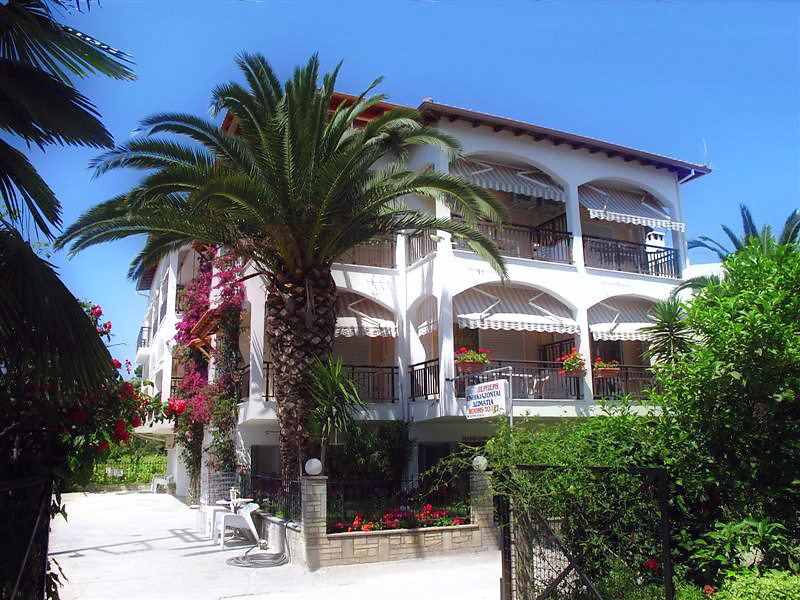 STELLA
ROOMS

welcome!
In the beautiful Halkidiki, in the area of Paradisos, just 800m from Neos Marmaras, one of the most famous greek holiday destinations and only 50m from the local beach, you will find "STELLA" Rooms for Rent.

Our unit consists of 16 double, triple and quadruple quarters.

Stella Rooms
Facilities
All of our rooms are equipped with everything you need.
Fully Equipped Kitchen
With cooking utensils, refrigerator & cooking hotplates
Bathroom with Hot Water
Bathroom with shower and constant hot water & toiletries.
Free Wi-Fi and more
LCD TV, Free Wi-Fi, Barbecue and spacious Private Parking.
How to get to Stella Rooms
Stella Rooms is located in Paradisos settlement, in Sithonia of Halkidiki. The distance is only 110km from Thessaloniki.

You should follow these directions to get here:

• From Thessaloniki take the road to Nea Moudania.

• Just 1km before Nea Moudania there is an intersection where you follow the road to Sithonia.

• After the villages of Gerakini, Ormylia, Metamorphosis and Nikiti, you turn right to Neos Marmaras.

• 800 meters before you reach Neos Marmaras, you turn right to Paradisos.
Book your room NOW
Information
STELLA ROOMS
Stella Perperi
Paradisos, Neos Marmaras
Halkidiki, 63081
Contact us
Phone:
(+30) 23750 72211
(+30) 23750 71092
Email us: perperi@otenet.gr

MH.T.E: 09.38.Κ.13.2Κ.06810.0.0